by Sterling White
How can you beat out the competition when buying property these days?
As the real estate market surges again, many investors are finding themselves up against a lot of competition. That can often mean multiple offer situations and bidding wars. How do you stand out and win?
1. Establish relationships in advance.
Having established relationships with real estate agents and brokers in advance can go a long way. You don't always have to have the highest offer to win. You just need the offer the agent likes the most. That often comes down to confidence in you being able to close and ensuring the agent gets paid their commission fast. If they know you and know you are qualified, you are way ahead of the game.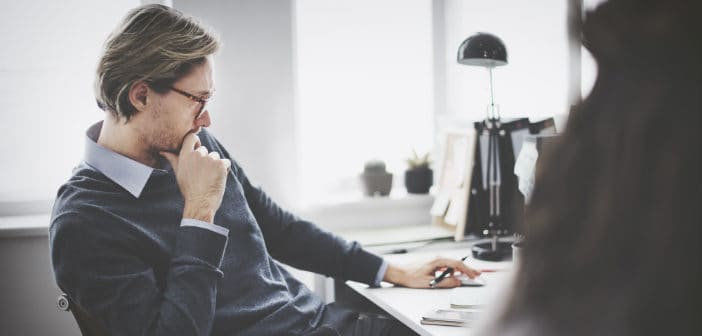 2. Go hard.
Make strong offers. If you don't want to pay more, then submit higher earnest money deposits so the seller knows you're the serious one out of the bunch. Just recently, my partner and I submitted an offer with $50k of earnest money on a multifamily property with a purchase price of $900k. The seller took us seriously at that point.
3. Be ready.
Have your financing, inspectors, contractors, and appraisers lined up. Being able to close faster and having shorter inspection periods can give sellers a lot more confidence in your offer. Be sure your team can meet those deadlines and be available at a moment's notice. Have loan pre-approvals, contractor quotes, and a value estimate ready to roll. Some of this documentation can even be provided to the seller to show you're ready to roll.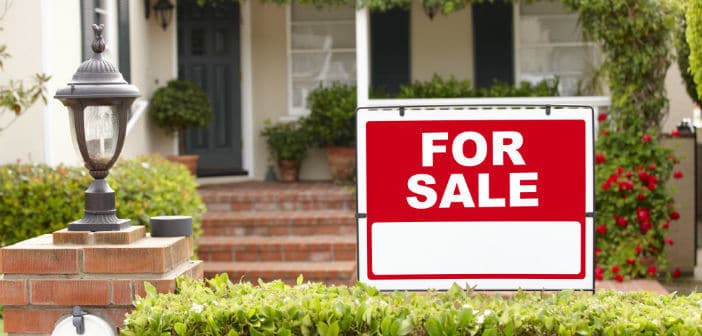 4. Have a large enough pipeline.
Keep your options open. If you have plenty of properties to bid on and you are a serious buyer, then you can choose to walk away without bidding more. Sellers and agents will know this. Then they'll be chasing you and will have to agree to your terms if they want to sell fast.
5. Buy as-is.
Be the easy buyer to work with. If you are throwing up red flags that you'll be difficult in the process, try to re-trade, stall the closing, or just generally be a pain, most sellers and agents will shy away, no matter how much you offer. Price your offer as-is and draw up a simplified contract. Many sellers will be willing to take less money in exchange for a low hassle transaction they are sure will close on time. Then, live up to your impression, as you'll want those agents or sellers to choose you again one day. The better your reputation, the more access you'll gain, and the better prices you'll get.
How do you give yourself the best possible chance when entering a bidding war?
Give your best tips below!
Interested in Finding out More? Reach out below
Shawn Ireland
Phone: 913-225-6231
Email: Ireland_Investments@yahoo.com
Address: 1415 Main St. #823, Grandview, MO 64030
---
Website: www.irelandinvestmentsllc.com/
Facebook: @IrelandInvestmentsLLC/
Instagram: @irelandinvestmentsllc
Twitter: @IrelandLlc
---
This information is intended only for the use of the intended recipient(s) and it may be privileged and confidential. Please note that any views or opinions presented in this post are solely those of the author and do not necessarily represent those of the company. This is reposted information and is not original thought of Ireland Investments or anyone associated with the business.
Popular areas we service;
---
Kansas city Missouri, overland park Kansas, Kansas city Kansas, Olathe Kansas, Independence Missouri, Shawnee Kansas, Blue Springs Missouri, Lenexa Kansas, Leavenworth, Kansas, Leawood Kansas, Liberty Missouri, Raytown Missouri, Gladstone Missouri, Grandview Missouri, Belton Missouri, Prairie Village Kansas, Gardner Kansas, Raymore Missouri, Grain Valley Missouri, Ottawa, Kansas, Lansing Kansas, Excelsior Springs Missouri, Merriam Kansas, Harrisonville Missouri, Cameron Missouri, Mission Kansas, Kearney Missouri, Smithville Missouri, Pleasant Hill Missouri, Oak Grove Missouri, Bonner Springs Kansas, Roeland Park Kansas, Parkville Missouri, De Soto Kansas, Richmond Missouri, Greenwood Missouri, Paola Kansas, Basehor Kansas, Tonganoxie Kansas, Odessa Missouri, Peculiar Missouri, Platte City, Missouri, Higginsville Missouri, Lexington Missouri, Edwardsville Kansas, North Kansas City Missouri, Osawatomie Kansas, Louisburg Kansas, Fairway Kansas, Mission Hills Kansas, Sugar Creek Missouri, Riverside Missouri, Buckner Missouri, Pleasant Valley Missouri, Lawson Missouri, Plattsburg Missouri, Lake Lotawana Missouri, Weatherby Lake Missouri, Wellsville Kansas, Edgerton Kansas, Westwood Kansas, Garden City Missouri, Gower Missouri, Claycomo Missouri, Lone Jack Missouri, Drexel Missouri, Lake Tapawingo Missouri, Glenaire Missouri, Dearborn Missouri, Avondale Missouri, Osborn Missouri, Sibley Missouri, Oaks Missouri, Unity Village Missouri, Levasy Missouri, Randolf Missouri, River Bend Missouri, Jackson County Missouri, Johnson County Kansas, Clay County Missouri, Wyandotte County Kansas, Cass County Missouri, Platte County Missouri, Leavenworth County Kansas, Miami county Kansas, Lafayette County Missouri, Ray County Missouri, Clinton County Missouri, Bates County Missouri, Linn County Kansas, Caldwell County Missouri, Crossroads Real estate, 18th and vine Real estate, Hospital Hill real estate, library district real estate, longfellow real estate, dutch hill real estate, quality hill real estate, river market real estate union hill real estate, Greater downtown KCMO real estate, East Side KCMO real estate, Midtown KCMO real estate, Westport Real estate, Hyde Park real estate, Northeast KCMO real estate, Northland real estate, Plaza Real estate, South Kansas City Real estate, Fairway Kansas real estate, Kansas city Kansas real estate, lake quivira Kansas real estate, Lenexa Kansas real estate, Mission hills Kansas real estate, overland park Kansas real estate, prairie village Kansas real estate, Shawnee Kansas real estate, weatherby lake Missouri real estate, westwood Kansas real estate